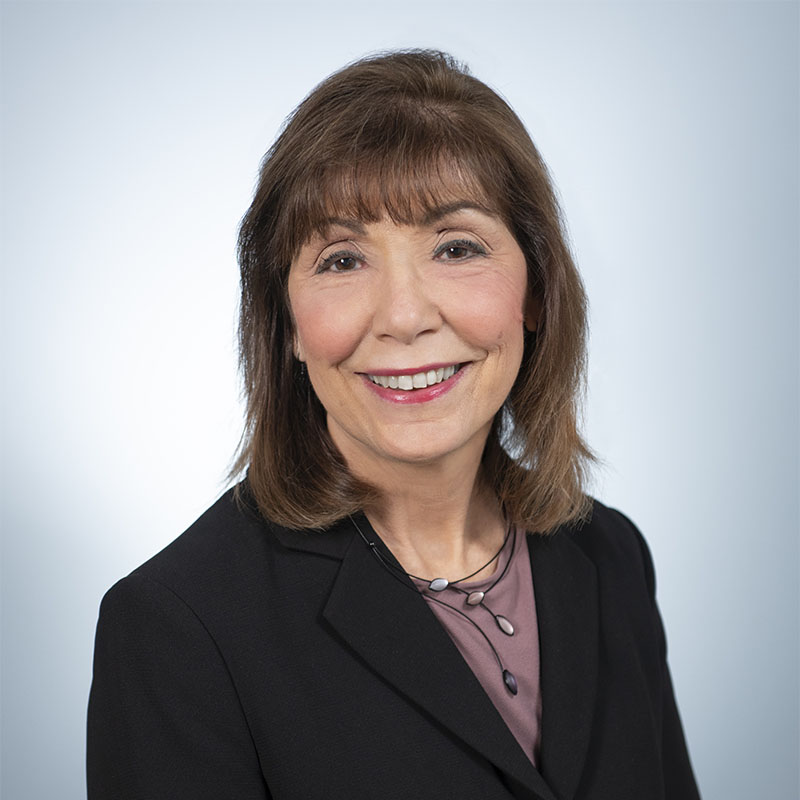 Jane Cultrera
Practice Manager and Director of Business Development
Jane brings many years of experience in medical office management, including neurosurgery, orthopedic surgery and nephrology. She is our leader in the office and we all turn to her for advice and support. She will also be there for you, especially with navigating some of the difficult insurance questions.
Emma Stokes
Patient Care and Marketing Coordinator
Emma is the newest member of the team and has moved to the United States from Ireland. She recently graduated from University College Cork with an MSc in Strategic Marketing and Practice. Emma has a huge passion for travel. She has spent summer seasons in Greece and Boston as well as a ski season in Méribel, France. Emma is spending the next year here in Boston and is hoping to get to a New England Patriots game and try her very first lobster roll!
Selena Campana
Surgical Coordinator
Selena is our Medical Assistant-Surgical Coordinator. A native of Reno, Nevada, Selena is simultaneously working and pursuing her Masters of Public Health at Boston University. Upon graduation in May 2023, she plans to pursue her Medical Degree, ideally staying in New England. Her passion for helping patients is surpassed only by her love of dogs, especially her boys, Koda and Kenai.