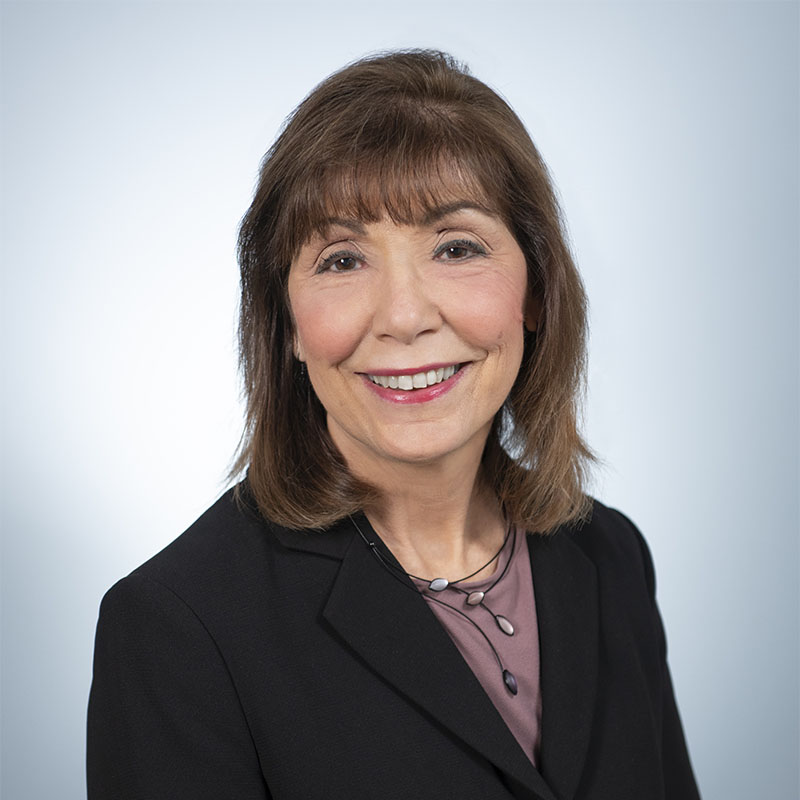 Jane Cultrera
Practice Manager and Director of Business Development
Jane is the newest member of our team and our leader. She brings many years of experience in medical office management, including surgery, orthopedic surgery and nephrology. She is our leader in the office and we all turn to her for advice and support. She will also be there for you, especially with navigating some of the difficulty insurance questions. A huge welcome and thank you to Jane.
Anna Watson
Administrative Coordinator
Anna was raised in Newton. She has learned exceptional customer service skills while working at Disney World and Starbucks. She will be the first person you meet when visiting our office or calling to make an appointment. We are grateful to have Anna as our practice ambassador and know you will also feel at ease when you meet her.
Heather Bates
Heather graduated from Assumption College magna cum laude with a BA in biology. During her undergraduate years, she conducted extensive lab research in the field of neuroscience and development, publishing a scientific paper and attending various conferences to share her work. Heather served the greater Boston community for two years as an EMT where she fell in love with the medical field. Heather has a deep passion for providing care and is excited to eventually pursue a graduate degree in the healthcare field.