Boston Mass Plastic surgeons fellowship trained in pediatric plastic surgery and committed to the safety of your child
Your child's care is trusted to the gentle hands of Dr. Taylor and Dr. Sullivan, both of whom are fellowship trained in pediatric plastic surgery and cleft and craniomaxillofacial surgery
Their training and experience in taking care of children is found in few other plastic surgeons in Boston Mass and New England and gives them a comprehensive understanding of the most precious and vulnerable patients. Before returning to Harvard Medical School and joining Mount Auburn Hospital, a Harvard teaching hospital in Cambridge, Dr. Taylor and Dr. Sullivan were Associate Professors of Surgery and Pediatrics at Brown University, Section Co-Chiefs of the Division of Craniofacial Surgery, and Co-Directors of The Cleft and Craniofacial Center.
The level of care they provide to children serves as their standard for all patients, with a commitment to safety, precision, and compassion. Common conditions for some of our Boston pediatric plastic surgery patients include scar revision, moles (nevi), prominent ears or ear deformities (microtia), large breasts or excess breast tissue in young women (macromastia), large breasts or excess breast tissue in young men (gynecomastia), cleft lip, cleft palate, craniofacial anomalies, cranioplasty, tumors of the face and skull, dermoid cysts, nevus sebaceous, hemangioma, nose surgery (rhinoplasty), septoplasty and turbinectomy for impaired nasal breathing, and jaw surgery for malocclusion or maxillary and mandibular growth problems.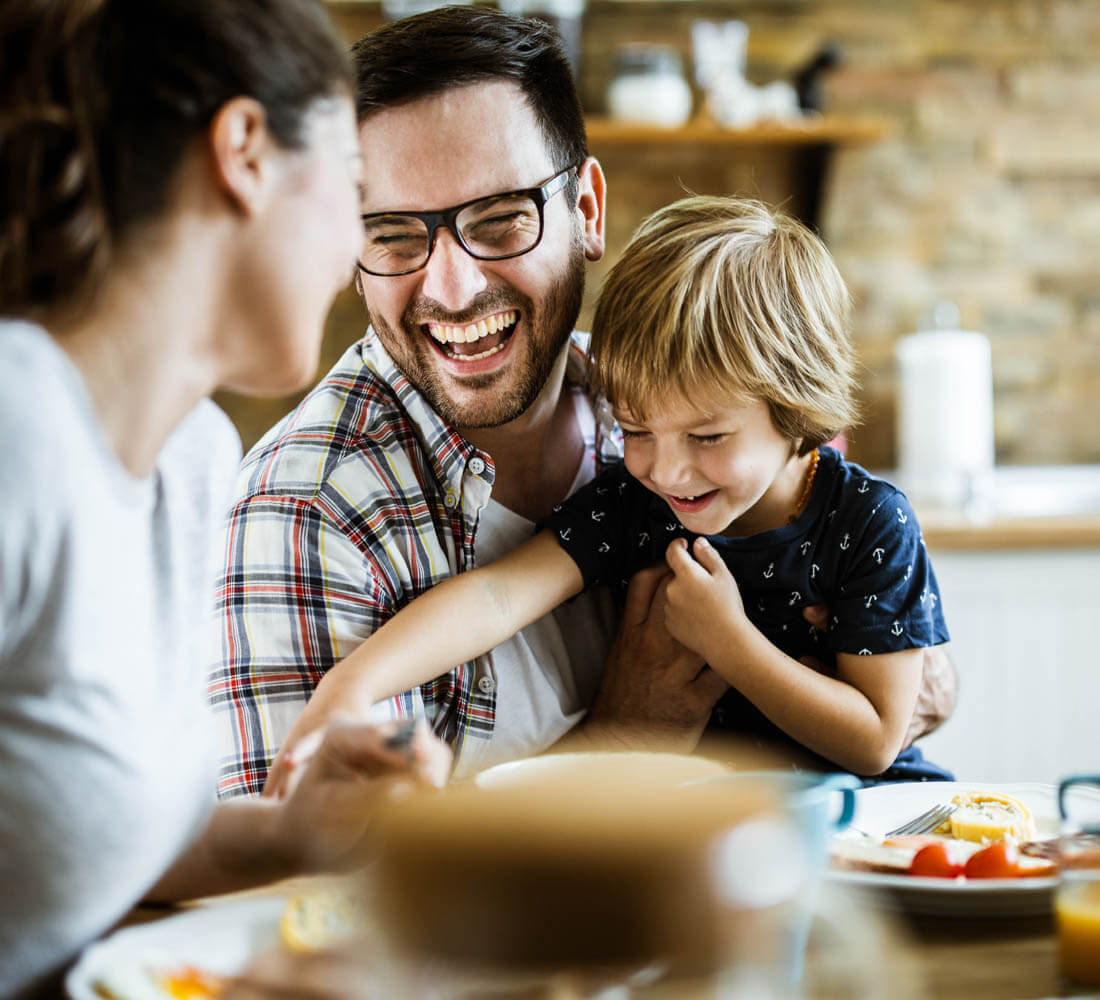 Pediatric Plastic Surgery At A Glance
WHAT IS PEDIATRIC PLASTIC SURGERY
Surgery for children and teens
Congenital anomalies
Breast, nose, gynecomastia, ear, skin lesions
Performed by specialty trained plastic surgeons
DURATION OF RESULT
Years
LENGTH OF PROCEDURE
Variable
TYPES OF ANESTHESIA
Local, Sedation (sleepy) or General Anesthesia
Safe and gentle are priorities
RECOVERY
Most are comfortably at home
TIME OFF SCHOOL
Coordinated around school schedule
TIME OFF ACTIVITIES
Coordinated around activities
Dr. Stephen Sullivan Performs Reconstructive Surgery On Toddler
Pediatric Plastic Surgery Procedures
Rhinoplasty (nose surgery) can be performed once nasal growth is completed, typically 14 to 16 years of age for young women and 16 to 18 years of age for young men. Children with birth deformities of the nose, such as cleft lip and palate or hemifacial microsomia, may undergo rhinoplasty at a younger age.
Breast surgery for teen girls can include breast reduction or breast augmentation. Breast reduction can alleviate neck pain, back pain, and restore proportions for breasts that have grown rapidly and become disproportionately large relative to the body. Breast augmentation with implants can performed for teens with chest deformities or severe breast asymmetry. Breast surgery should not be performed until breast development is complete, typically 12 to 19 years of age.
Otoplasty or ear pinning is for children with prominent ears or ear deformities. Ear surgery should not be performed until ear growth is nearly complete, typically 5 to 6 years of age. This is an outpatient operation for children, who recover quickly from the procedure. Dr. Taylor and Dr. Sullivan conceal the scar on the back of the ear and reshape the cartilage and reduce the prominence to create a more normal appearing ear.
Skin lesion removal. Pyogenic granuloma If your child requires an evaluation or operation, please contact board certified Boston Mass pediatric, cleft and craniofacial plastic surgeons, Dr. Taylor and Dr. Sullivan.
Male breast reduction in teen boys is performed to remove gynecomastia or excess breast tissue. Sometimes, gynecomastia will resolve on its own. Dr. Taylor and Dr. Sullivan can evaluate your child to determine if waiting and watching is more favorable or if an operation is necessary to remove breast tissue or skin or both.
If your child requires an evaluation or operation, please contact Taylor & Sullivan Plastic Surgery, because when it comes to pediatric plastic surgery Boston board certified pediatric, cleft and craniofacial plastic surgeons, Dr. Taylor and Dr. Sullivan have the training and skills necessary to help your child.
Hear from Dr. Taylor's and Dr. Sullivan's Patients
Cleft Lip/Palate: "Dr. Sullivan was excellent from my daughter's first appointment, through her surgery, post-op and after-care. He took the time to explain exactly what he was going to do to repair her cleft lip/palate and collapsed nose. He answered all my questions and was patient and kind to my daughter at each step. My daughter's lip and nose look amazing and we have had no issues after her surgery."
"BEST SURGEON !!!!!!"
"If you need a surgeon for a young child, he is your go to guy...absolutely wonderful."
"Absolutely wonderful"
"Dr. Taylor did my son's CVR FOA surgery. She was absolutely wonderful and now feels like family to us. We highly recommend her, she not only did a successful surgery but her team set up every appointment and every accommodation before and after surgery and follow ups. We couldn't be happier."
Schedule a Consultation
Call Today 617.492.0620
To schedule a private consultation with Dr. Taylor or Dr. Sullivan, please call the office or request an appointment using our form. We welcome your visit and your questions.
300 Mount Auburn St. Ste 304, Cambridge, MA 02138
---